About Us
Ready to eat nutritious health mix snack is developed by VITA GRAINS, in a thought to adding more strength to all. We take complete pride in bringing one of the ancient food products of the Tamil people as we also belong to this land. With our outstanding quality and energy-rich nutrition we stand out from the rest and stand top in the taste, too.
Product Features
Sprouted moss
Pearl millet
Ragi
Wheat
Corn
Foxtail millet
Fair rice
Horse gram
Barley
Almonds
Chick pea
Cardamom
Urad
Roasted Chana dal Gram
These are the constituents of VITAGRAINS' Multigrain health mix.
முளை கட்டிய பாசிப்பயிறு
கம்பு
கேழ்வரகு
கோதுமை
மக்காச்சோளம்
திணை அரிசி
சிகப்பு அரிசி
கொள்ளு
பார்லி
பாதாம் பருப்பு
கொண்டைக்கடலை
ஏலக்காய்
உளுந்து
பொட்டுக்கடலை
ஆகிய பொருட்களுடன் தயாரிக்கப்படுகிறது
Our Products
Multi Grains
Health Mix
Idly Chilli
Powder
Dhall Rice
Powder
Order Here, Get Your Order Delivered At Door Steps
COOK WITH VITA
Take a tea spoon of Vitagrains and dissolve in a small cup of water. After dissolving, pour the mix into a tumbler of hot water and boil it for 10 minutes. Stir continuously, while it boils. Add milk, sugar or salt according to the taste. Nutritious and tasty multigrain porridge is ready to serve.
செய்முறை
ஒரு டீ ஸ்பூன் அளவு விட்டாகிரைன்ஸ் சத்து மாவினை சிறிது நீரில் நன்றாக கரைத்து 1 டம்ளர் கொதிக்கும் நீரில் ஊற்றி 10 நிமிடம் கொதிக்க வைத்து நன்கு கலக்கவும். சுவைக்கு ஏற்றபடி பால், சர்க்கரை அல்லது உப்பு சேர்த்து பருகவும்.
What We Are Made OF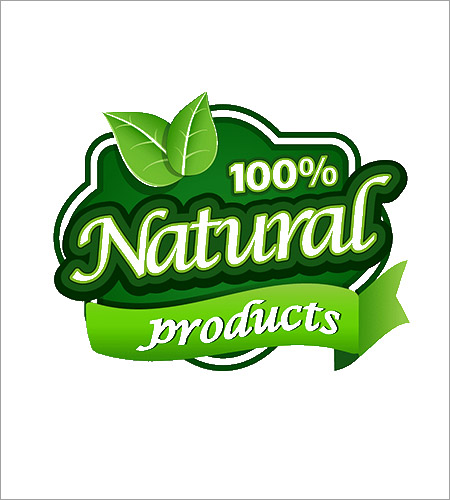 100% Natural
20+ Healthy Ingredients
No Preservatives
---
© 2020 Vitagrains . All Rights Reserved